The topic of vectoring letters seemed to repeatedly come up this weekend in discussions I was having with just about everyone at Creative South.
Eventually, I really do plan to continue my lettering column over on The Industry, that is, if they'll have me back.
For now, though, I've actually shared a few things on Dribbble that might prove helpful right away. If nothing else, several of these stemmed some pretty good conversation from other leading letterers and designers in the comments, so be sure to check through those, too.
Clicking on each image below will take you to that actual Dribbble post itself.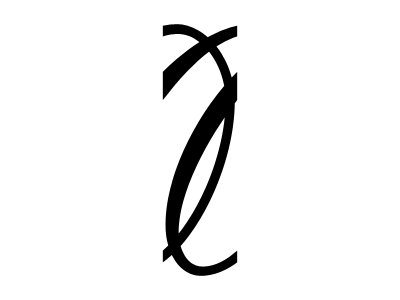 On this one, I showed an example of automating an otherwise tedious and intricate flourish by creating a custom-shaped brush in Illustrator.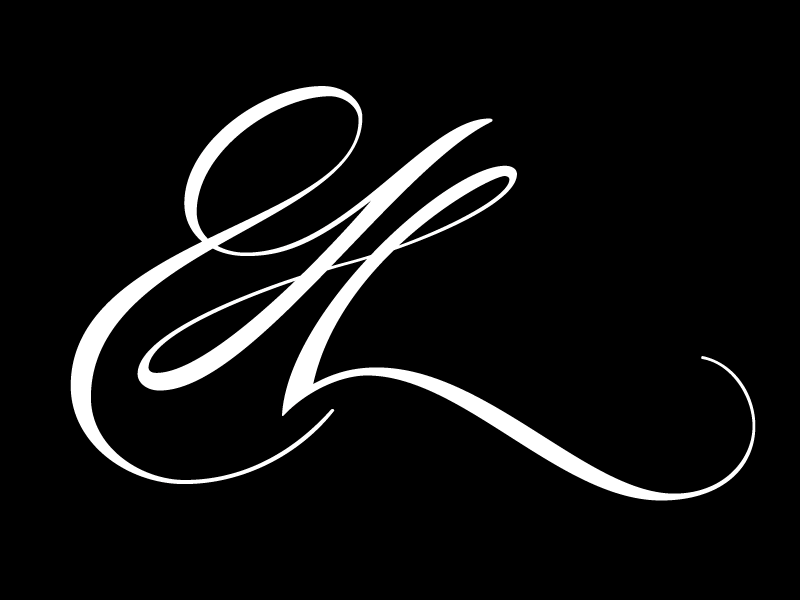 With this H, I was trying to show the basic concept of where to plot points for your bezier curves, and that a good rule of thumb (or at least a starting point when first getting comfortable with this stuff) is to place them so that your handles will lock at exactly 0° and 90°.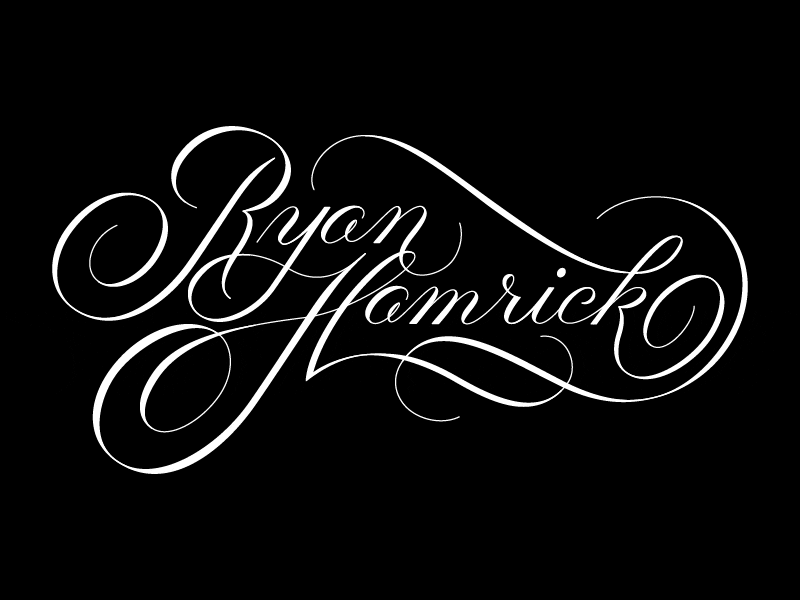 When I shared my new script logotype, I tried to show the way that I built out the vector, which was by drawing in in a monolinear fashion first, and then drawing the "thicks" as separate shapes on top of that.
Lots of good conversation in this one on methods like this vs. using the variable width tool in Illustrator.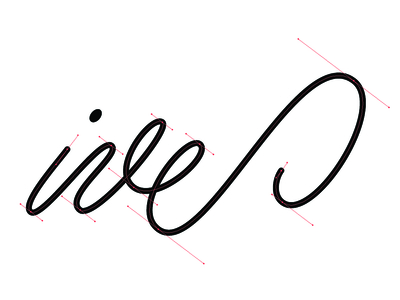 And last, but certainly not least, I used this example to show that for the best curves, it's always good to use the absolute minimum amount of points needed to make your forms.
This one's a monolinear example, but the same concept applies to higher-contrast pieces. There would just be a point on either side of the weight at any given spot.